We strive to put your individual banking needs first with friendly, knowledgeable, and personal service. We take pride in assisting to meet your financial goals and want to be with you every step of the way, and only a phone call away. At Welch State Bank you are sure to find the best account(s) and services for you.
We want to be your bank!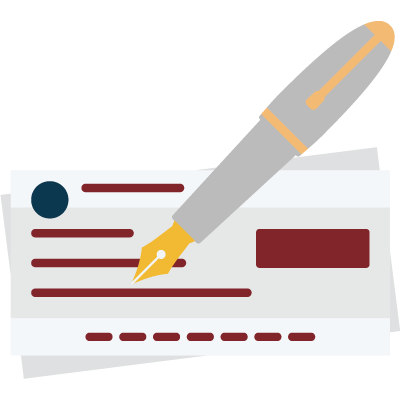 Checking Accounts
Your checking account should be convenient, safe, reliable, and come with the services you need.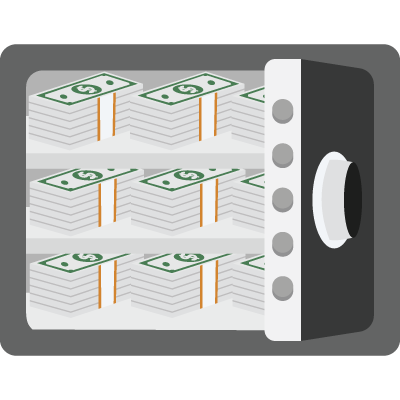 Savings Accounts
There are several reasons to save money, small and big! Our savings account is a great place to save money for your future needs.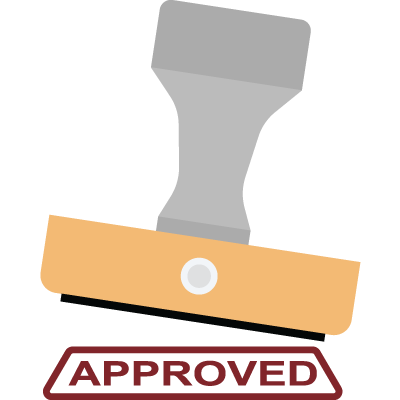 Personal Loans
We offer an array of consumer loans, including Home Purchase, Home Equity, Construction, Auto, Boat, and other-purpose loans.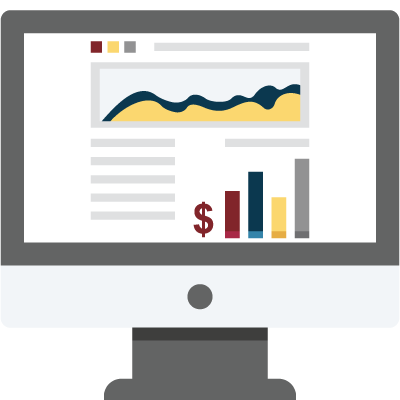 Investments
We offer competitive rates and terms from 30 days to 5 years to meet your savings needs. Open with as little as $500.