Personal Loans
We are a local bank, with local people, that make local decisions. At Welch State Bank, we have the Lending experts to help with your financing needs and we offer a variety of consumer loans, including Home Purchase, Home Improvement, Construction, Auto, Boat, and other-purpose loans.
Our process is simple and convenient so you can get your money as quickly and efficiently as possible. Click the Get Pre-Qualified Now button. Your information will go directly to our Lending Experts to start the Pre-Qualification process or give us a call today 918-788-3373.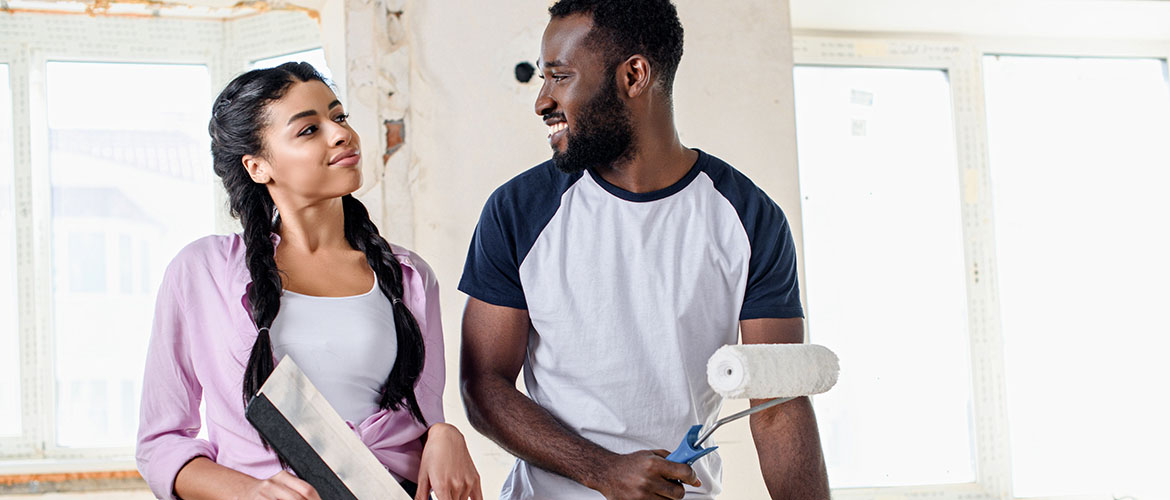 Home Improvement Loans
We make Home Improvement Loans Easy! Our Loan Officer have the ability to make quick same-day decisions. We're excited to do business with you!
We have Lending experts who are ready to assist with your Home financing needs.
Home Mortgage Loans
We would love the opportunity to be part of your home buying experience! We offer every type of Home Loan product available.
Our Lending Experts will be with you every step of the way, offering you a one-on-one customer service focused experience while making your new home purchase simple and stress-free.
Come see why Welch State Bank has been voted best Mortgage Lender in Ottawa County for 17 years in a row by the readers of the Miami News Record.
Auto Loans
Are you looking to buy a new car and need financing? Let us help!
Our Lending Officers have the ability to make same-day decisions.