Welch State Bank Wants to Help Manage Your Money
We believe that you have the ability to grow, strengthen, and financially empower yourself and your community. Our Financial Literacy information aims to help you gain the critical knowledge and skills you need to make financial decisions that are best for you.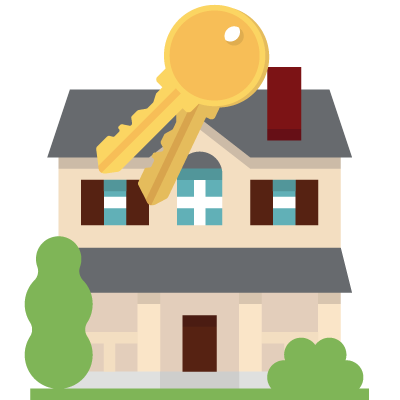 Home Owners 101
Life is full of big decisions, and we understand that it can feel overwhelming at times. We have the tools to help you face these big decisions.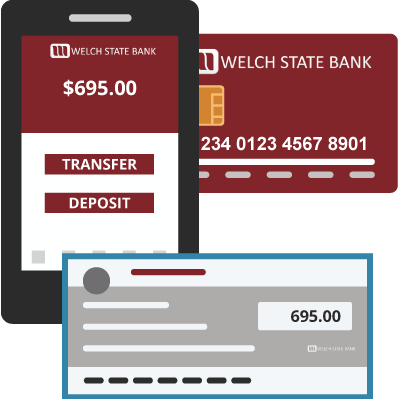 Personal Finance
Learn about personal finance through better money habits. Start managing your personal finances and making smarter financial decisions now.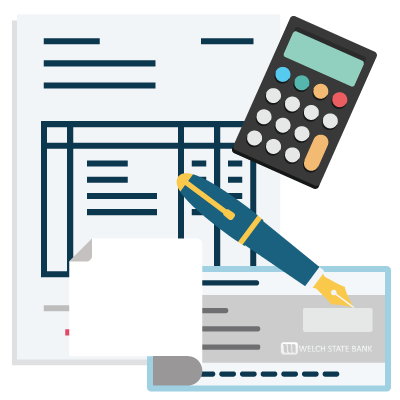 Business Banking 101
Learn about the fundamentals of small business finances from our experts so that you can build a financially fit workplace.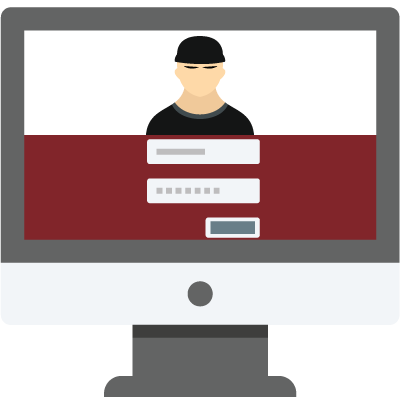 Cybersecurity
Understand the risks that come with using the internet and the importance of practicing safe online behavior. We want to give you the tools to improve your online safety.
No matter your financial goals, we are here to help you get more out of your money.
We Care About Your Financial Health
Financial Education went from "nice to have" to "MUST have". After all, this is your money, and it affects every single aspect of your life. We want you to have the tools you need so that you can take steps to improve your financial future. Learn more about how we can help you.
All Financial Literacy Blogs
m3growth2021-12-22T11:55:29-06:00Business Banking 101|
How do business loans work? If you have a business, there is a good chance you will need to ...
Banking FAQs – Help by Product