Open Positions
Loan Officer | Miami, Ok |  Steve Owens Location
The ideal candidate will be a friendly, enthusiastic self-starter that enjoys face to face interaction with people. This position will pursue new loan and deposit relationships, as well as maintain or enhance existing relationships. Candidate will discuss customers' needs to recommend loan products while also effectively promoting the sale of bank products and services.
This candidate will maintain a flexible attitude, contribute as team member, and have excellent attendance. Come join our team!
Full-Time Teller |  Welch Location
The ideal candidate will provide outstanding customer service, be patient and detail-oriented while constantly striving to do accurate work with excellent attendance.
Cash handling experience preferred.
Loan Documentation Clerk  |  Welch Location
We are looking for a conscientious, detail oriented person with accommodating phone skills, team work, and a sense of pride in work with a professional demeanor.
This position is responsible for filing, continuing and terminating collateral liens, reviewing loans according to a checklist and documenting exceptions. This candidate will also assist with answering phones and greeting customers.
Full-time Employee Benefits
Welch State Bank is an Equal Opportunity Employer and recognizes the value of benefits to employees and their families. We support our full-time employees by offering a comprehensive and competitive benefits program. Here are just a few of the comprehensive benefits we offer: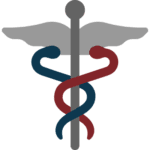 Medical Insurance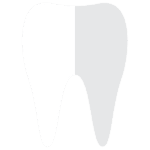 Dental Insurance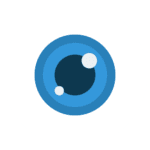 Vision Insurance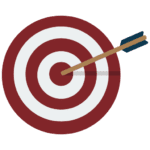 Retirement Match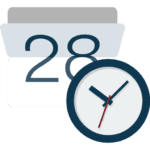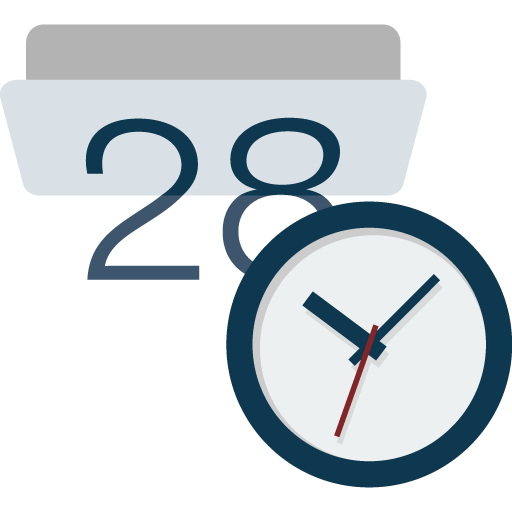 Paid Time Off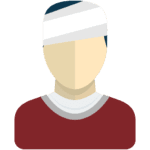 Sick Leave & Personal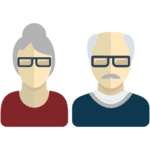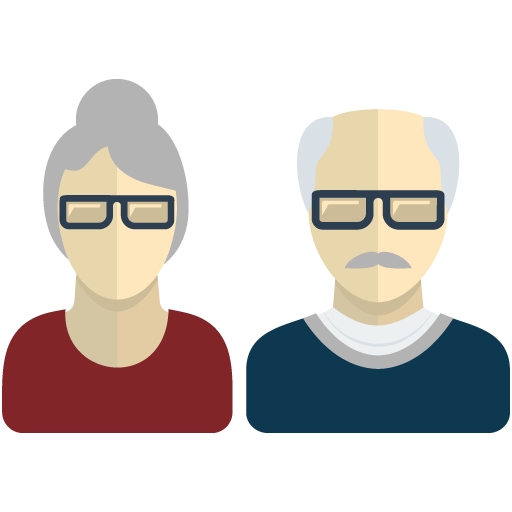 Group Life Insurance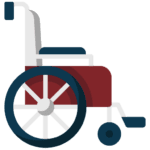 Long-Term Disability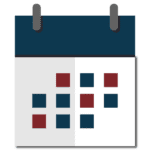 Holiday Pay