Business Loans
You're here because you have big goals. Our goal is to ensure businesses are connected with the best funding for their needs.
Regardless of what type of business you own or manage, we can help by providing the services the big banks offer with the added reassurance of knowing that we make LOCAL decisions, offer LOCAL financing and LOCAL servicing.
Finding the right loan to meet your business needs can be difficult. They don't all come in one size or shape, and our Lending Officers realize that. We're here when you need us, and have been since 1923, offering various options for your lending needs.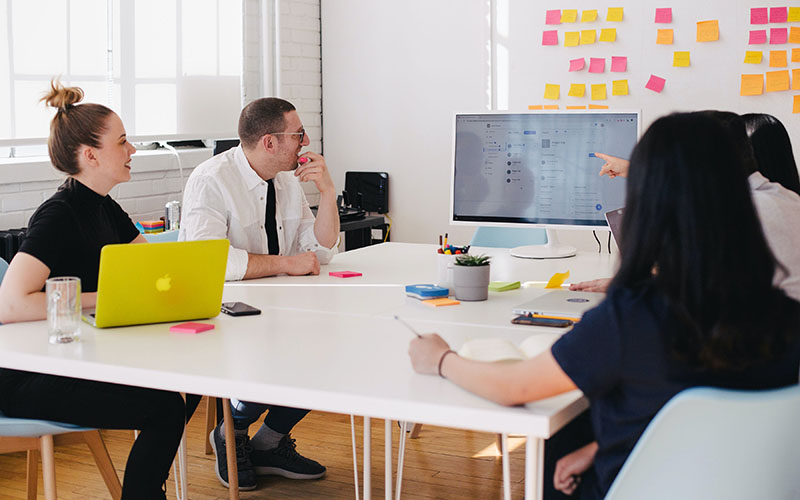 Start Up Business
Looking to start a new business and need financing?
We offer flexible terms, competitive rates, and unmatched customer service. Our lending staff understands what starting up a business is all about, and we will assist you in every way possible to see your dreams come true.
We are at the forefront of providing businesses with capital to grow and expand.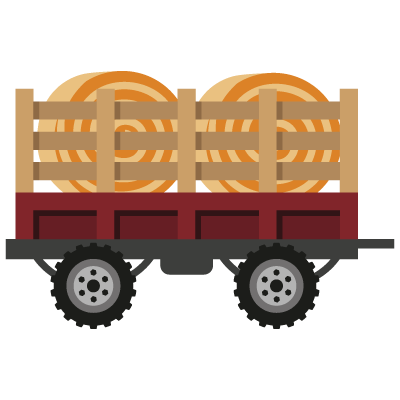 Equipment Loans
Is your equipment old, worn out, and needs to be replaced? Maybe you just need a new piece of equipment?
We can help you with the financing!
We offer equipment and machinery loans to meet the various needs for your business.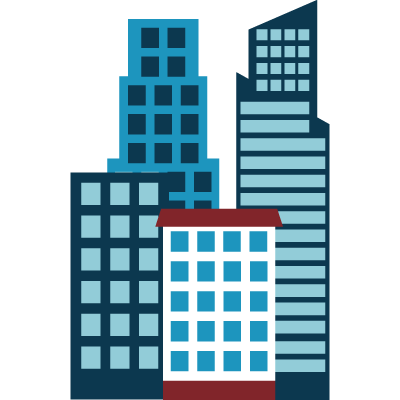 Business Real Estate
Business Real Estate Loans are for the business owners looking to purchase new or finance existing commercial real estate. We take great pride in making local decisions for our communities – let us provide the financing for your business today!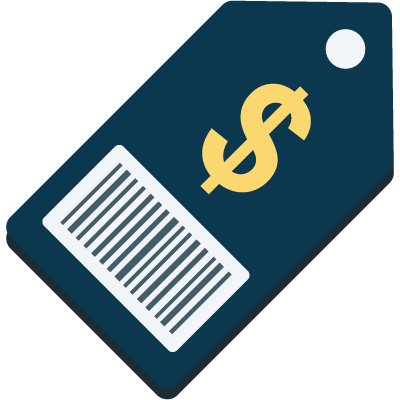 Lines of Credit
The advantage of a line of credit is you pay interest on only the amount you draw. Open a Welch State Bank checking account and we can transfer the money for you at your convenience.  
Improve Cash Flow, Purchase New Inventory, Purchase New Materials, and Purchase New Equipment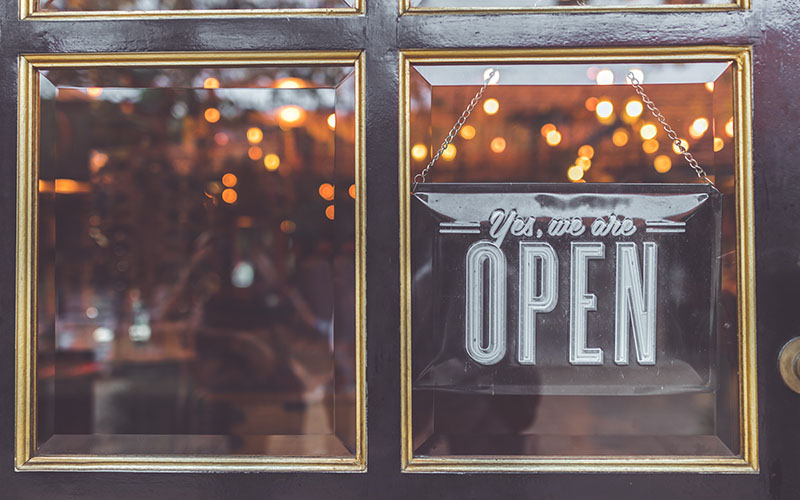 SBA Loans
As an SBA lender, we can help your business grow with several types of SBA Loans. Qualifying for an SBA loan is easier than qualifying for other loans. First, the SBA allows higher loan-to-value ratios. Depending on your loan request, you may be able to borrow up to 100% of your financing needs. Secondly, we can potentially offer longer finance terms with different payment options.
SBA loans can help growing businesses purchase or renovate real estate, acquire fixed assets such as heavy machinery or specialized equipment, or supply working capital for ongoing financing needs.
Business, Agriculture, and Municipal Leasing
Exceptional Personal Service. Competitive Pricing.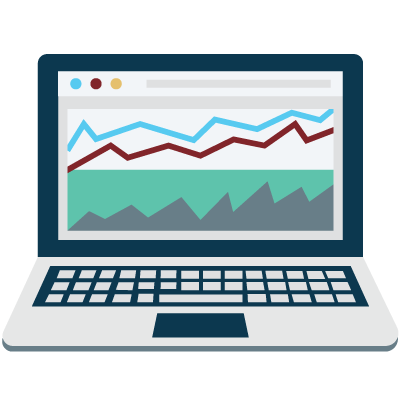 Business Leasing
We help businesses with lease purchases from small office machinery to heavy machinery. Business Leasing Opportunities include computers & copy systems, vehicles, aircraft, heavy machinery, and much more.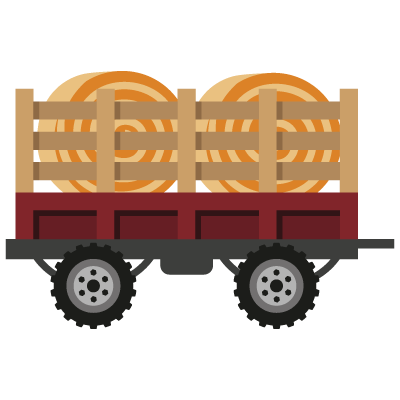 Agricultural Leasing
We provide leasing for buildings, equipment, irrigation systems, and everything in-between. Leasing builds on our commitment to provide you with the financial tools you need to succeed.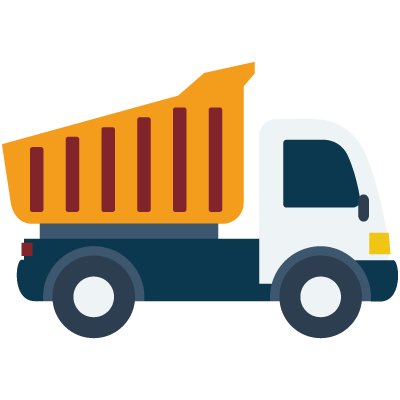 Municipal Leasing
We are here to help municipal government, agencies, or schools maximize their budget through lease-purchase financing. This allows you to purchase items ranging from copy machines to heavy equipment to buildings without large demands on your cash flow.
BENEFITS TO LEASING
Provides long term, fixed rate financing to protect the operating budget from fluctuations in variable interest rates
Provides 100% equipment financing without compensating balances or down payments
Conserves cash
Allows the benefits of ownership without major cash outlays, debt restrictions or asset management responsibilities
Offers a hedge against inflation, so today's needed asset is paid for with tomorrow's dollar
Offers numerous payment plans and lease end options for maximum flexibility
WHY CHOOSE US?
We have been in Municipal Leasing for over 25 years. You can be rest assured the financing proposal you receive will be customer designed to fit your needs, will be in your best interest, and in compliance with often complex regulations. We are here every step of the way!
When you finance new or use equipment thought a Lease Purchase, it provides you with the opportunity to own and use an asset immediately.
Most start-up businesses require more cash than a business owner has on hand. This applies to both farmers and ranchers who need access to land, equipment, seeds, and ...
Should your credit score not be where you want it to be, know that you are not alone. Many Americans struggle with having low credit scores, but you ...
Banking FAQs – Help by Product