Business Loans
You're here because you have big goals. Our goal is to ensure businesses are connected with the best funding for their needs.
Regardless of what type of business you own or manage, we can help by providing the services the big banks offer with the added reassurance of knowing that we make LOCAL decisions, offer LOCAL financing and LOCAL servicing.
Finding the right loan to meet your business needs can be difficult. They don't all come in one size or shape, and our Lending Officers realize that. We're here when you need us, and have been since 1923, offering various options for your lending needs.
We are at the forefront of providing businesses with capital to grow and expand.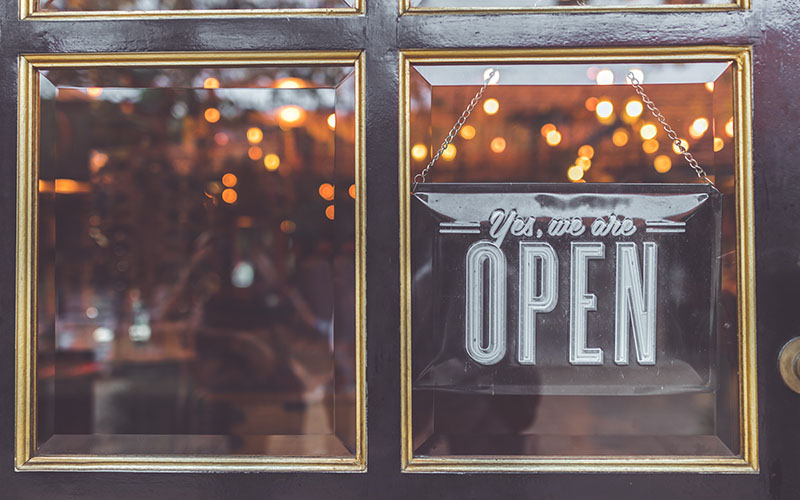 SBA Loans
As an SBA lender, we can help your business grow with several types of SBA Loans. Qualifying for an SBA loan is easier than qualifying for other loans. First, the SBA allows higher loan-to-value ratios. Depending on your loan request, you may be able to borrow up to 100% of your financing needs. Secondly, we can potentially offer longer finance terms with different payment options.
SBA loans can help growing businesses purchase or renovate real estate, acquire fixed assets such as heavy machinery or specialized equipment, or supply working capital for ongoing financing needs.
Business, Agriculture, and Municipal Leasing
Exceptional Personal Service. Competitive Pricing.