How do business loans work?
If you have a business, there is a good chance you will need to borrow money at some point to help run your business. And when you need one, it can be time-consuming, tricky, and flat-out confusing.
The goal of a business loan is to provide your company with the financial assets it needs to handle operations but choosing the wrong loan could mean you are left struggling to repay the debt. In addition, if you are going to take money from a lender, you need to be prepared to pay the lender back, with interest, on a predetermined schedule.
Why do you need a business loan?
Does your business need money in order to grow and expand? Then, a loan can be the solution for you. We offer flexible terms to meet your needs.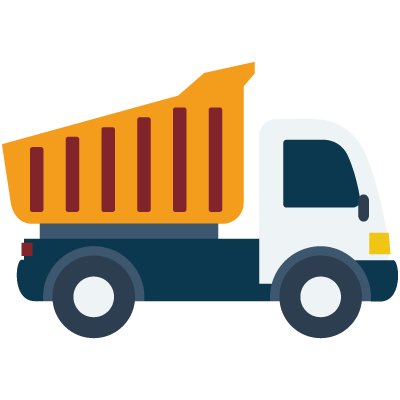 Equipment Loans
We offer equipment and machinery loans to meet the various needs for your business.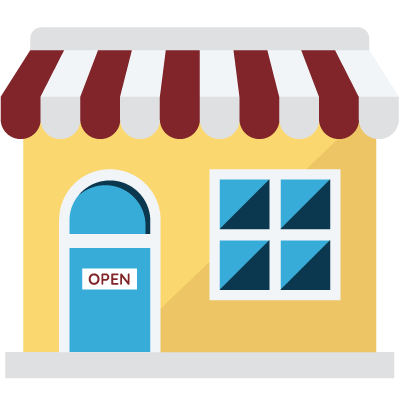 Business Real Estate
Business real estate loans are designed for business owners who need to purchase new or finance existing commercial real estate.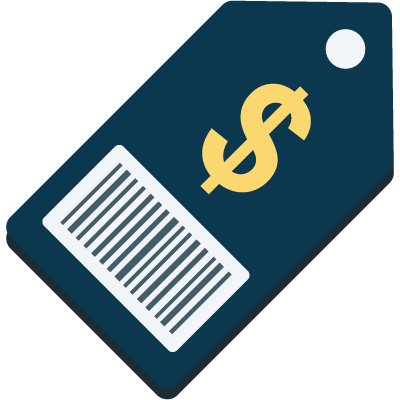 Lines of Credit
Lines of credit allow you to improve cash flow, purchase new inventory, purchase new materials or new equipment.
How to qualify for a small business loan? Here are some easy tips to make sure you are ready when you apply.
Build both your personal and business credit scores.

Though it may sound weird to build your personal credit score for a business loan, it may be imperative if you are a small business owner. Building your personal credit score will help you obtain business loans because it shows lenders your creditworthiness. Building your business's credit score is important for many reasons; the most crucial is that you will not be held liable if your business fails

Make sure your business plan is up to date.

Business plans help show lenders why you need funding and how you plan to utilize the money they are providing you with. Having a strategic plan to show repayment is always a plus.
What financial and legal documents should you have prepared?
Personal and Business Income Tax Returns
Balance Sheets and Income Statements
Driver's License
Any Commercial Leases You May Have or Other Legal Contracts that are Relevant
Business License(s) and/or Registrations You Have for Your State
Articles of Incorporation
Financial projections
Loans are not one size fits all. In turn, it is important to choose a lender that can help you to deceit for the best options available for your business. At Welch State Bank, we provide the services big banks offer with the added reassurance of knowing that we make LOCAL decisions, offer LOCAL financing and LOCAL servicing.
We offer flexible terms, competitive rates, and unmatched customer service.