Agricultural Loans
We take great pride in serving the agricultural community. Our agriculture loan officers have many years of lending experience. In fact, most of our officers grew up on farms and ranches in northeast Oklahoma and are still active in some form of agriculture themselves. Our commitment to the farming community is illustrated by our continuous involvement in agriculture lending since the early 1970s. Our loan decisions are made locally by people who understand the importance of agriculture to the local economy.
We utilize FSA guarantees which help us meet the credit needs of young, beginning, and small farmers as well as existing farmers seeking to expand their operations. We achieved a great honor in becoming one of only a handful of Oklahoma banks to attain the Farm Service Agency "Preferred Lender" accreditation.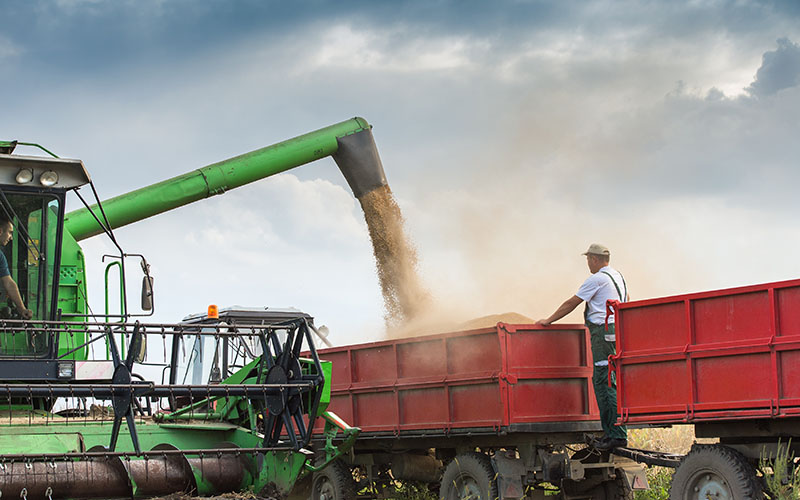 Operating Loans
We offer multiple options such as single maturity, revolving lines of credit or even conventional working capital loans with level amortized payments. It simply depends on YOUR needs.
Give us the opportunity to offer you friendly, knowledgeable, and personal service!
Our Agriculture Officers are Farmers and Ranchers themselves.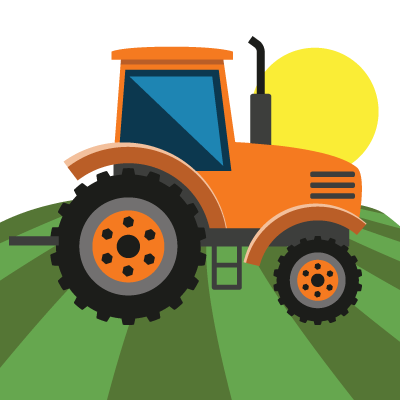 Agricultural Equipment
We take great pride in serving the agricultural community. We offer equipment and machinery loans to meet the various needs of production agriculture.
New equipment or used, we have terms ranging from months to years and are based on the remaining useable life of the asset
Loan terms of 3 years to 7 years are most common
Monthly, quarterly, semi-annual and annual payments are all available to match your income stream. We also offer Farm Service Agency Guaranteed loans for the purchase of farm equipment.
Our down payment requirements can be met from cash or equity in other assets that can be taken as additional collateral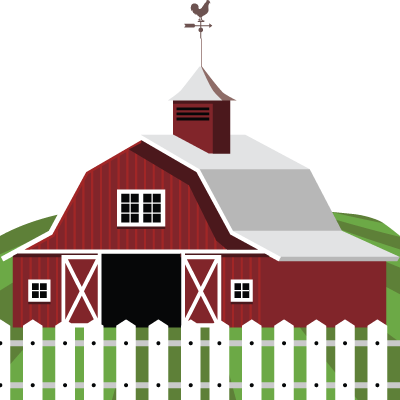 Agricultural Real Estate
We offer loans on rural properties including pasture, crop, poultry facilities, and rural residences. We offer flexible terms, competitive rates, and flexible down payment requirements to help your operation get started or expand.
Our lending staff understands the unique requirements of agriculture and will assist you in every way possible to see your dreams come true.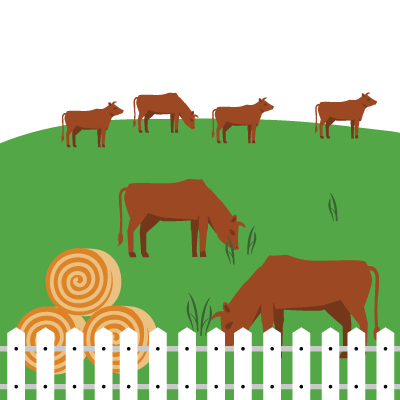 Livestock Loans
Need a loan for the purchase and refinances of beef cattle, stocker cattle, dairy, and other livestock? We offer flexible terms and competitive rates to meet your specific needs. Give us the opportunity to discuss your aspirations. 
We also offer Farm Service Agency Guaranteed loans including loans for beginning farmers and ranchers. We often work together with FSA to structure financing in the most affordable manner. Many of our officers are personally involved in production agriculture, so we understand the unique needs agriculture producers have.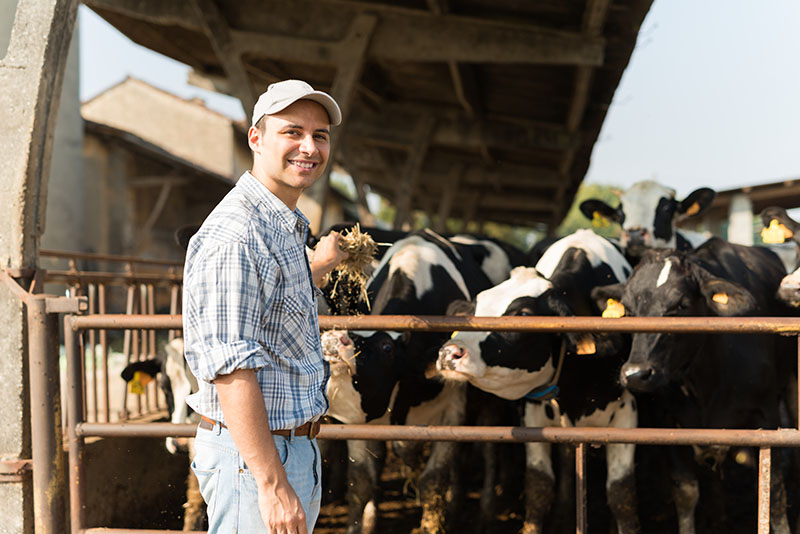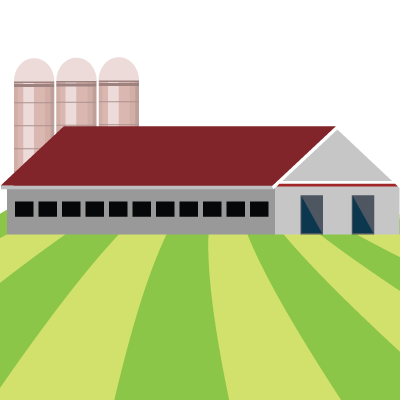 Poultry Facilities
We have been originating loans for poultry facilities for over 25 years. If you own your land and desire to build a new facility, refinance your existing operation or purchase an existing facility – let us help!
We are a Farm Service Agency "Preferred Lender" so we have the knowledge to get your loan application processed as quickly as possible. We also utilize the Small Business Administration guaranteed loan programs if necessary.
FARM SERVICE AGENCY GUARANTEED LOANS
Welch State Bank is one of just a handful of Oklahoma banks that have obtained the "Preferred Lender" accreditation with the Farm Service Agency. The reason it's important is the simple fact we have the knowledge and experience to get your request processed quickly with as little interruption to your busy schedule as possible.
We utilize Farm Service Agency guarantees for farm ownership, cattle, and equipment loans which may not qualify for direct bank loans. This allows us to better serve the young, beginning, and small farmers that may not meet our normal underwriting criteria. Guarantees can also be used if you are looking to expand your acreage or buy your first farm and do not have the required down payment.
You can find additional information on USDA Farm Service Agency guaranteed loans at fsa.usda.gov
Most start-up businesses require more cash than a business owner has on hand. This applies to both farmers and ranchers who need access to land, equipment, seeds, and ...
Banking FAQs – Help by Product